Kidmin Talk #063 - December 4th, 2013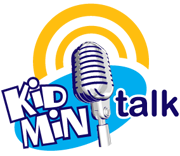 Duration: 00:32:56
Download MP3
Engage Leaders
Welcome to the sixty-third episode of Kidmin Talk, the webcast show hosted by Karl Bastian, the Kidologist. Listen here on Kidology or subscribe via iTunes to listen on-the-go with your iPhone, iPod, iPad, or other mobile device.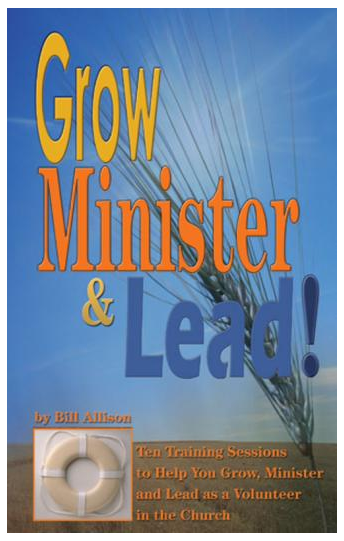 SPONSOR: This episode is sponsored by Cadre Ministries
MENTIONED ON THE SHOW TODAY:
SHOW NOTES:
Exodus 17-18

Moses engaged God by lifting up his hands, but got weary. He needed leaders to help hold his hands up to be victorious in battle. Then Jethro advised him to delegate, and fortunately, he was open to critism and instruction and enlisted others to do much of what he had been doing.

ENLIST - different than merely recruiting. Recruiting is getting others to do what you can't or don't want to do. Enlisting is allowing others to do what you want to do, and even what you can do better than anyone else. It is sharing leadership and disciple-making.
Quality is not as important as you think, or Jesus wouldn't have chosen disciples! Why did He choose disciples when He could do a much better job? It was about making disciples to carry on the ministry when He was gone. We need to do the same.
Jesus said, "Follow Me," we need to say, "Join Me."
EQUIP - Start training your replacement now.
Show volunteers how to do it, don't drop them off the deep end. Start observation, then shallow end, let them wade to deep end.
My Dad's Poster:
I do - You Watch.
I do - You Help.
You do - I Help.
You do - I Watch.
EMPOWER - What can you STOP doing immediately? Don't keep adding to your responsibilities, start doing less and allowing others to do things you are currently doing.
Who gave you a chance that led to your current level of success and expertise? Who are you doing that for now?
ENCOURAGE - Give opportunities, encourage, give tips, feedback, pick up tabs, give resources!
Don't give up on people!
It is easier to keep the volunteers you have than to be constantly finding new ones.
Proverbs 27:23-24
You feel like quitting at times? You have volunteers on the verge of quitting. Prevent it through encouragement.
BECAUSE YOU ARE A SHEPHERD, NOT A CEO
Children's ministry is more and more like business now. This is good in some ways: it is being taken seriously, the bar has been raised, and great tools and resources are being implemented -- but it isn't a business. Budgets and staff rosters and insurance liabilities aside, we are shepherds of people -- and will give an account.
Hebrews 13:17
Leaders will give an account for the care of those they oversee, not for how well run or staffed their ministries were.
The command to shepherd (pastor) is for all believers/leaders.
Hebrews 6:10-12
Enlist
Equip
Empower
and Encourage
because you are a Shepherd and not a CEO
WANT TO BE A WINNER? Participate in the Forum Discussion (this show linked below) or contribute to the show by E-mail or Twitter.
Earn extra chances to win by promoting @KidminTalk via Twitter! If I see you promote the show, I just might send you a prize! It's been done before already!
MUSIC ON THE SHOW:
Bumper music by Rob Biagi Music available on Kidology! Booking info at RobBiagi.com
CONNECTING w/ KIDMIN TALK: