Graduate Program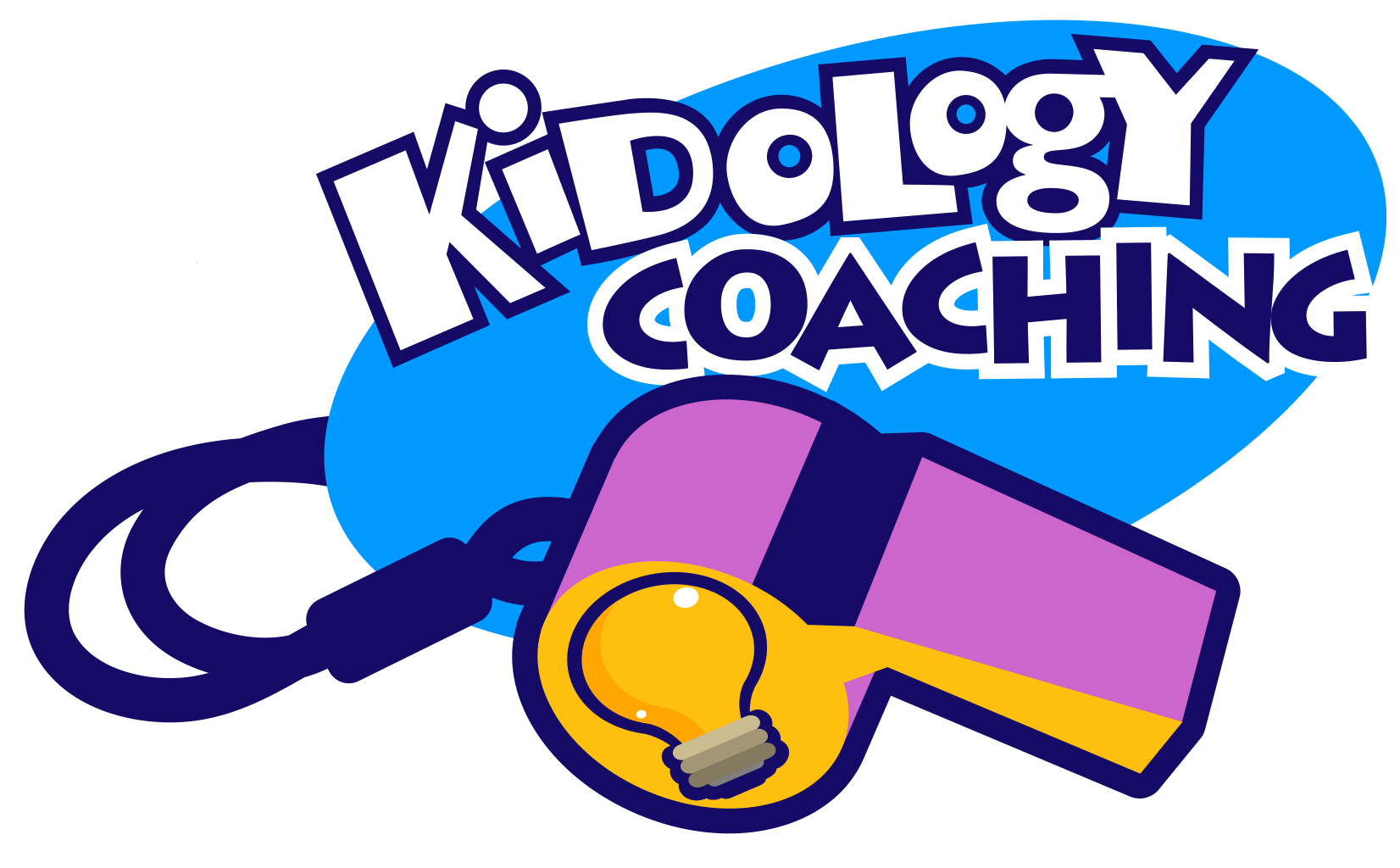 Kidology Coaching Graduate Program
Kidology Coaching has been providing guided coaching for over five years - and now has a steady flow of graduates from the program who have seen the benefit of a coach and want more of the responsive writing the coaches do in response to their needs and issues. They are ready for new challenges and for stepping up to a new level of leadership and opportunity.
Introducing, the Kidology Coaching Graduate Program.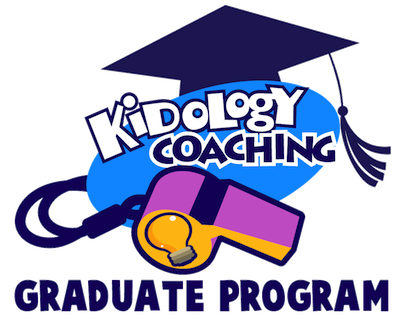 The Kidology Coaching Graduate Program is open only to those who have completed all twelve units of the Kidology Coaching Program. They set their own personal and ministry goals and their coach assists in reaching those goals. As graduates, they are entitled to an exclusive Coach's Forum in Colorado at Kidology founder Karl Bastian's home with the Kidology Coaches where they will collaborate on a project for publication.
Costs
Kidology has a Graduate Program that is only open to those who have completed the Kidology Coaching 12 Unit program. Registration is just $49 for Kidology Premium Members. The cost is then $99 a month for six months and includes a continuation of the exclusive Coach's Huddle for their coach and bi-monthly coaching calls with their coach.
$49 - Registration (one-time)
If you complete the 6 month graduate program commitment, and would like to continue your personal coaching even further, you may renew on a monthly basis with your coaches recommendation.