For Senior Pastors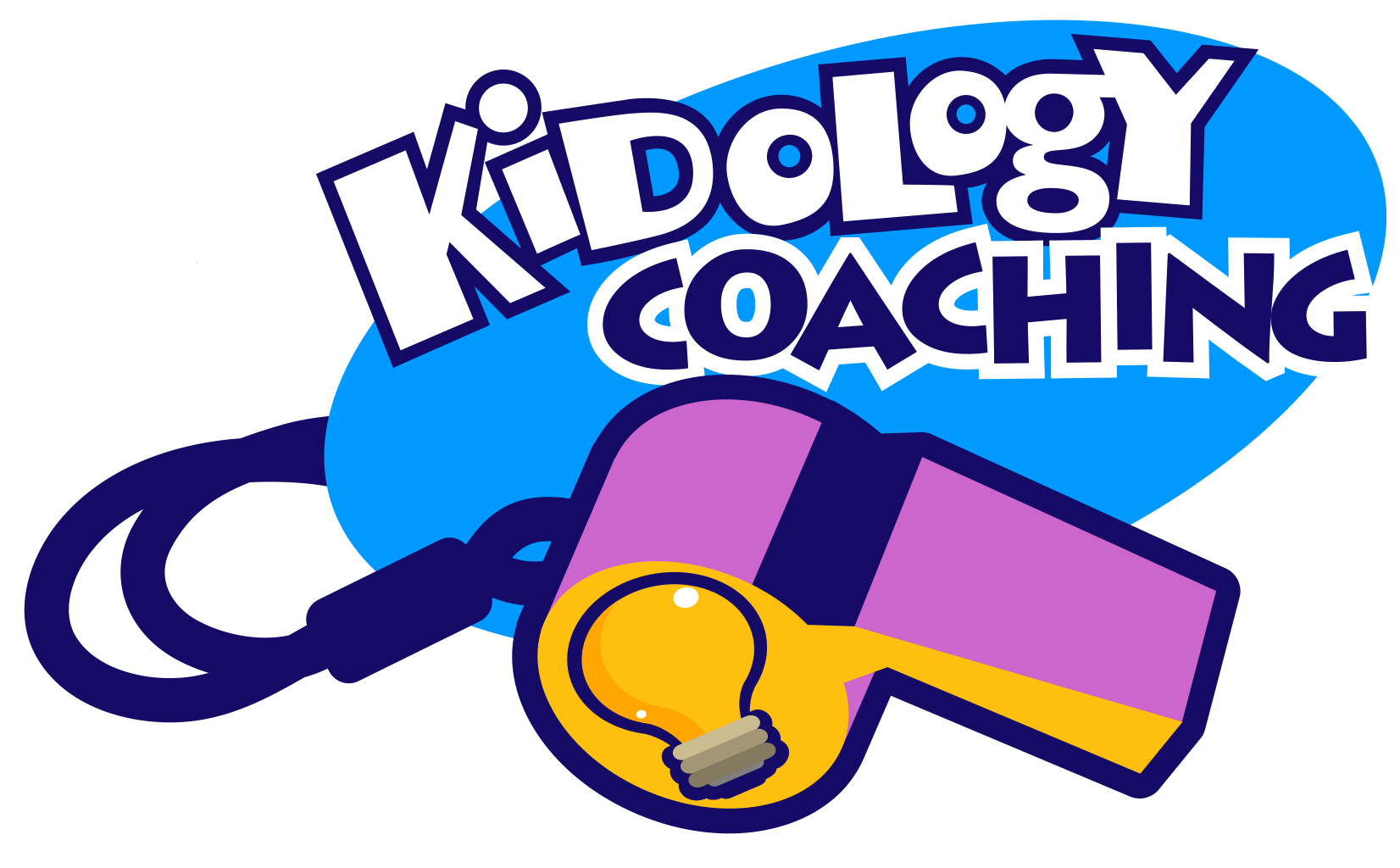 For Senior Pastors
Kidology Coaching is the most comprehensive coaching experience available in children's ministry. This page is specifically for senior pastors who may be considering funding coaching for the children's ministry leader on their staff. Whether you children's ministry is led by a paid full time leader or by a volunteer, the best investment you can make in your kids ministry, is to provide them with a coach. It can cost about the same as a national conference, when you factor in the conference registration, travel, lodging, meals and other expenses, and have far greater results since a coach will be working with your leader every week all year long.
Consider these benefits to giving your children's ministry leader a personal coach, and perhaps you see why offering a coach is well worthe the investment.
Reasons for Coaching
10 Reasons Kidology Coaching is wisdom according to senior pastors.


1. Coaching adds another seasoned pastor to your team without having to pay benefits. Each Coach has years of proven and tested experience that they pour into your children's pastor while never collecting health benefits from you.

2. Coaching clarifies. We work on clarification in your children's pastor's personal aspirations as well as the future of the organization your ministry leader leads.

3. Coaching gives more than just a conference. After conferences your children's pastor comes back with great ideas but no one to help implement. Coaching, we stay with them through the creation of new ideas all the way through the implantation.

4. Coaching helps to focus and sort through priorities. We help set up on going successful systems and processes to keep your children's pastor productive.

5. Coaching gets results. You want the success of your children's pastor and your church. Coaching gets those results quicker than if your cp is on their own.

6. Coaching is for those who want action. Using a coach can be the most effective means of translating knowledge into practice. One of the most indispensable roles of a coach is to help you use what you already know to make effective choices and take the actions necessary to be successful.

7. Coaching enhances Curiosity, Wonder and Empowerment
Coaches help to shift perspectives, approaches and attitudes. Coaches expand perspectives by helping to see alternate ways to approach a situation. Coaches open your mind to new areas of development, generating a sense of curiosity, wonder and empowerment.

8. Coaching asks powerful questions to generate new possibilities. Sometimes we focus too much on the details and not the larger context: both are important! Great questions are powerful catalysts for shifting perspectives and behaviors.

9. Coaching enhances performance. A coach will help assess current reality, determine areas for improvement and develop a plan to make those improvements.

10. Coaching keeps introducing you to new technology, a wider network, and tools for success.
By Coach Todd McKeever
Begin your personalized coaching in children's ministry...
Sign Up Today!