Student Testimonials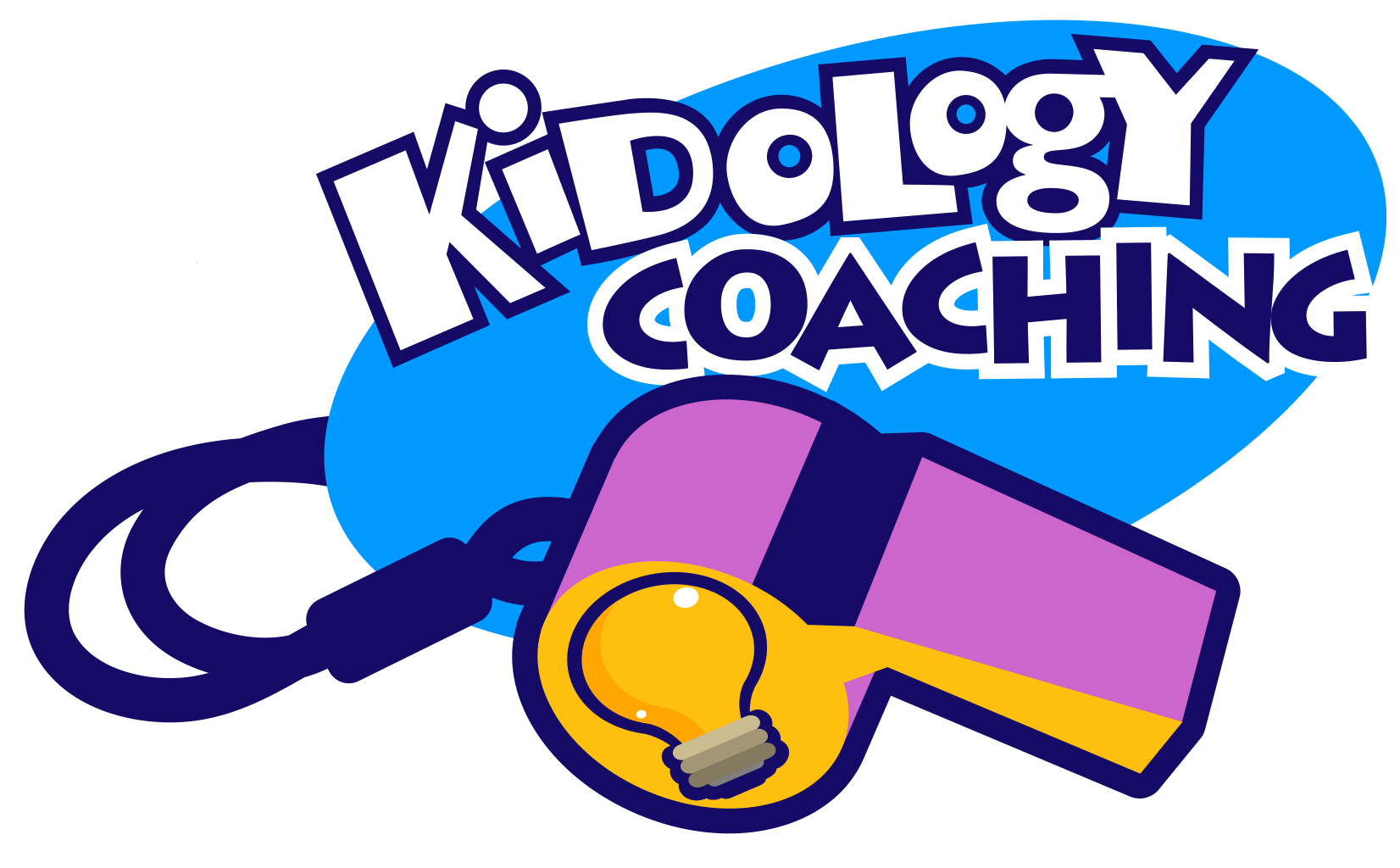 Our Students are our Best Recommendation!
We are continually encouraged and even blown away by the feedback we received from the Kidology Coaching students. In short, Kidology Coaching changes lives. Just read the metaphors our students wrote below.
On this page, we have compiled some of the feedback we have been sent from our students. Some are full letters. While we could edit them down, entering into a coaching relationship is a big decision - both when it comes to time and resources. So we've decided that for those giving it serious consideration, they may be willing to put some time and thought into reading what past students have written, so we've left some of their letters unedited so you can get the full impact of what they have written.
You must know - while coaching may seen expensive on the surface, when you consider the amount of time your Coach invests in you, on the phone, via e-mail, and walking with you in life and in ministry, they are never truly ever paid what they are worth - condering the impact they will have on your life, both personally as well as professionally.
Kidology Coaching will be the most invaluable investmet you will ever make in yourself, as well as in your ministry.
Coaching Metaphors
Here is how some of our students have described Kidology Coaching when asked to describe it in as few words as possible.
Coaching was a Bright Light in a Night Fog. I was dangerously close to shipwreck. Coaching provided the guidance I needed to safely navigate in a difficult place. Arline Wenning, Graduate

Coaching was a Life Preserver. I was drowning with responsibility. Grabbing the life ring kept me from going under. Now I am not fearful and alone. My ministry is changing because I am changing! - Kerrianne Gahr

Coaching is a Yoke Partnership with my Coach. We are doing together what I could not do alone. Now we are improving the ministry one program at a time. - Joan Eppehimer

Coaching became the Confidence Builder I needed to fulfill my vision to become an Itinerant Evangelist. Now I am growing and so is my ministry. - Michael Puckett

Coaching prevented my Train Wreck. I was going downhill fast, out of control. Now I am moving towards full time, with all the cars (programs) are coupled and going in the same direction. - Carol Bower

Coaching has been a Leadership Make Over for me. Now I am now ready for a career move into a mid-range Kidmin position. - Jeanette Beland, Graduate

Coaching was the Bright Light that gave me insight how to take my ministry to the next level. Now Splash Zone enjoys a ministry makeover. - Lesa Williams, Graduate

Coaching provided me with both Training and Supervision. I was a clueless volunteer with a passion for helping kids, but with no preparation or background. Now I am a paid Children's Pastor with a job description. - Jennifer Erickson, Graduate

Coaching was a Game Changer for me. I had taken my ministry as far as natural abilities and personality could go. I was challenged to prepare more and be better organized, which has moved my ministry forward. Ministry is fun again! - Joel Smith, Graduate

Coaching has the Play Book for me. I was burning out. I was overwhelmed in a large church with all I had to do. Now I am working the plan and planning the work! - Ron Rudd, Graduate

Coaching was my Extended Pit Stop, I left my part-time position for a year of Coaching. Now I am back in the race with full-time Children's Ministry position and loving it. Thanks Kidology! - Doug Olson, Graduate

Coaching was like the Tow Truck that came to my rescue. I was stuck just spinning my wheels in mud, getting nowhere fast. With coaching my whole ministry was lifted from the mire and put on a new road. I have traction and direction now to keep growing my ministry to children. - Kathy Vincent, graduate
THANK YOU FOR KIDOLOGY COACHING
Please take some time to read what our graduates have written about the program. These are thank you letters they have written to Kidology.org founder Karl Bastian to thank him for creating Kidology Coaching. Enjoy the excerpt, then download the PDF of the entire letter.
The Kidology Coaching program has helped me tremendously and I have learned both ministry and life skills through the material and my coach. I was in a position where I was leading a Children's Ministry with NO experience and feeling very overwhelmed. I originally was looking for a coach to give me some direction and advice. I have gained so much more. Coach Barney has become more than a coach, and the life skills he has taught me have given me guardrails and guidance that are priceless. This program bears fruit far beyond the coaching. I apply what I have learned on a regular basis and teach others the skills I have learned. Thank you so much for training leaders. - Jenny Erickson
Begin your personalized coaching in children's ministry...
Sign Up Today!