Meet the Coaches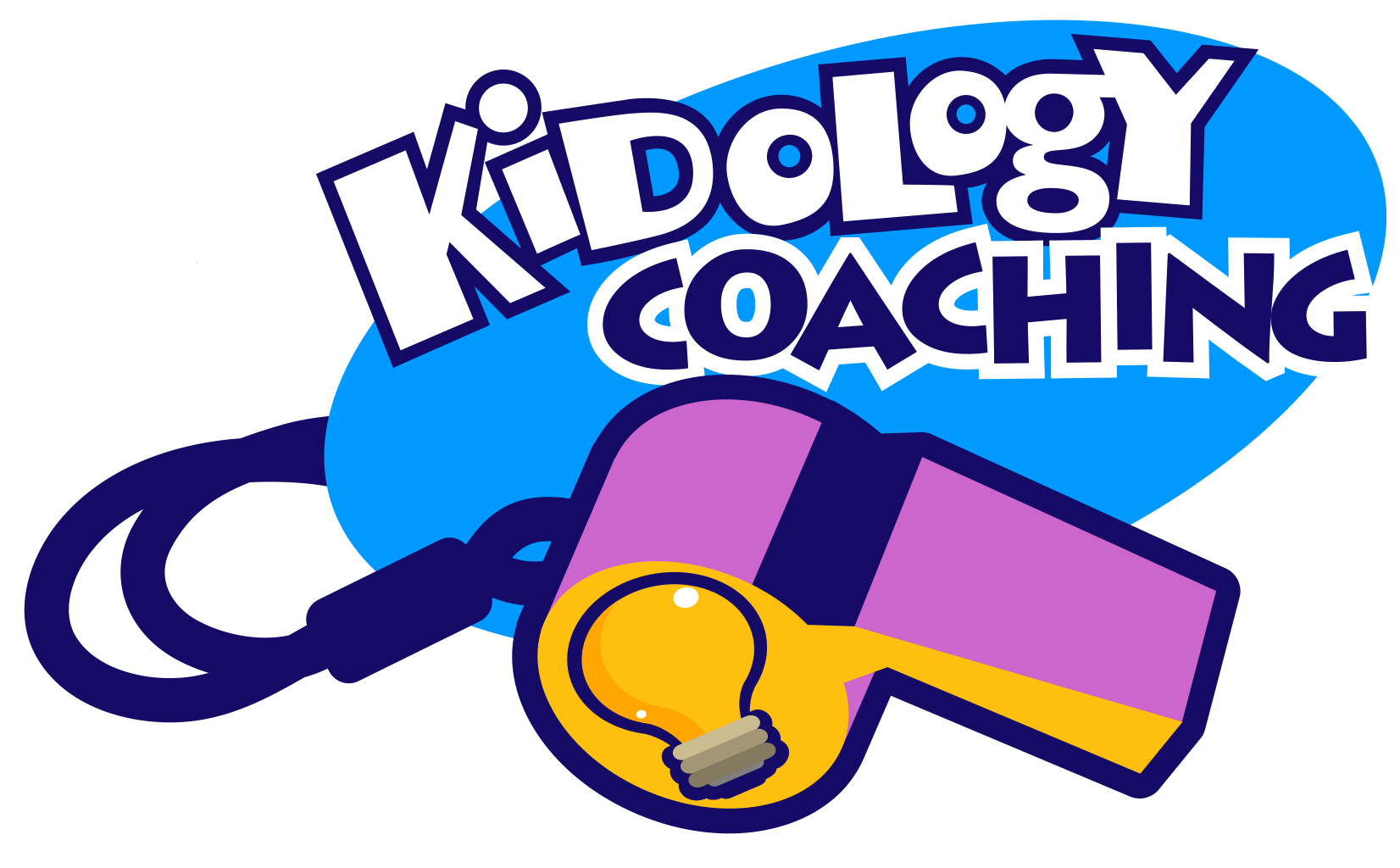 Who are our coaches?
Our Kidology Coaches are professionally trained with years of experience in children's ministry. They go beyond merely sharing expertise - they are geniune coaches who guide you toward discovering the unique solutions you need within your own ministry context. Many coaching programs that are offered today provide good training and exposure to ideas and resources, but are not truly coaching. Kidology Coaches have been uniquely trained in the art of coaching to customize your experience in order to help you reach your goals and see your dreams become a reality. While various coaching programs come and go, Kidology Coaching has been around, we know what we are doing, and we have a proven track record.
See What is Coaching
Barney Kinard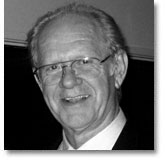 Rev. Barney Kinard has been a successful Children's Evangelist for over 40 years, traveling around the nation conducting Kid's Crusades, Children's Rallies and special outreach programs that help churches reach and teach kids.

Prior to his vast itinerant evangelistic ministry he received training from five schools: Moody Bible Institute, Biola University, and Azusa Pacific University. His graduate work included Talbot Theological Seminary and Fuller Theological Seminary. Further, he served in five full-time church staff positions, working with kids.

Barney is a very popular workshop and seminar leader having been featured at National Children's Pastors' Conferences, numerous annual Sunday School Conventions and many regional denominational training events across the nation.

Todd McKeever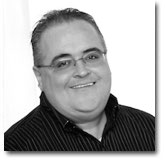 Rev. Todd McKeever has been a successful full time Children's Pastor daily in the trenches of children's ministry in the local church for over 17+ years. He is currently serving as the Family Life pastor at First Church of the Open Bible, in Des Moines, IA, where he oversees the Children's Ministry.

Todd enjoys fishing with family, reading about leadership, task management, all things Macintosh, gadgets, blogging, and engaging others on Twitter and Facebook.

Todd is married to Rachel, and together they have three incredible gifts from God by the names of Jenelle, Camille, and Zachary.
Jessica Klinker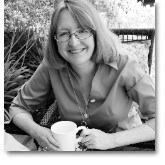 Jessica Klinker has been the Director of Children's Ministry at Temple Baptist Church in Lodi, CA. since 2002.
She has served in CM for 25 years as a teacher, VBS director and coordinator.
Prior to moving into full time ministry she taught public School for 14 years, working mostly in grades K-2. She was a mentor teacher for two years and presented at district, as well as regional conferences, focusing on the teaching of Reading. She also served as a BTSA (Beginning Teacher Support) provider for years.

Jessica's Passion and focus in ministry falls into three main areas. The first is in training 5th and 6th graders in the ministry and sending them out to teach and share the Lord with others. The next area is guiding parents in being their children's first teacher in their Christian Walk. Finally, she works at coaching volunteers and full time servants of God to serve Him to their full potential. She also loves teaching Kings Kids (K-5 children's church) and helping teachers realize that you don't have to do a lot of disciplining in church. The key is to make things exciting, interactive, and focus on having a relationship with each child. Wearing a superhero suit for 8 weeks doesn't hurt either!

Her favorite thing in the world is leading little ones to Christ.
In her free time she loves to spend time with her family, read, watch old movies, and work on home projects with her daughter

Jessica is married to her best friend Matt and has two red-headed kids, Camille and Ryan.

"My dreams as a coach are to help each individual work to their full potential through Christ and that each client would discover their gifts and talents and use them to bless God by serving His children."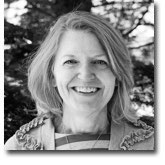 Sheila Robinson

Sheila Robinson is an enthusiastic advocate for children and those who lead them in the local church. With over twenty-five years of ministry experience, she has served in churches both large and small with ministries ranging from 50 to 1,400 children.
She loves to motivate and encourage leaders with her instinctive mind and passionate heart for ministry.
Sheila has a graduate degree from Western Seminary, Portland, OR., and has been instrumental in elevating the value of children's ministry through her involvement in local and national children's ministry organizations. She leverages her proven experience to coach and equip beginning and seasoned leaders.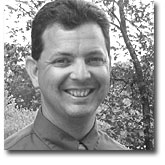 Karl Bastian
Founder, President, aka Kidologist
President and Executive Director

Karl Bastian has over twenty years of experience as a full time children's pastor in large, small, and mobile churches. He is the founder of Kidology.org, one of the first and still leading Internet destinations for those who minister to children. He is the host of KidminTalk.com, a popular children's ministry podcast, and he's widely known as the creator of ToyBoxTales.com. He is a prolific writer of training resources, books, magazine articles and is the author of DiscipleTown, the children's church curriculum from DiscipleLand.com. Karl has a Bible Theology degree from Moody Bible Institute and a Masters in Children's Ministry from Trinity Evangelical Divinity School. Named by Children's Ministry Magazine as one of the top twenty influencers in children's ministry in the past twenty years, Karl is a trainer and encourager at conferences around the world, but his favorite place to be is in front of kids creatively teaching them the Bible and training them to serve God. In his workshops or one-on-one coaching Karl brings the joy of children's ministry to life, and with it, creative and practical ideas and principles that will recharge your ministry. For men in ministry, Karl created an annual retreat in Yosemite National Park, called Yosemite Summit, to provide a time of renewal and refreshment for children's pastors in need of a fresh connection with God. Karl's life mission is the Reach and Teach as many children as possible with the Good News of God's Love and in the process to Enlist, Equip and Encourage others to do the same.
Begin your personalized coaching in children's ministry...
Sign Up Today!