What is Coaching?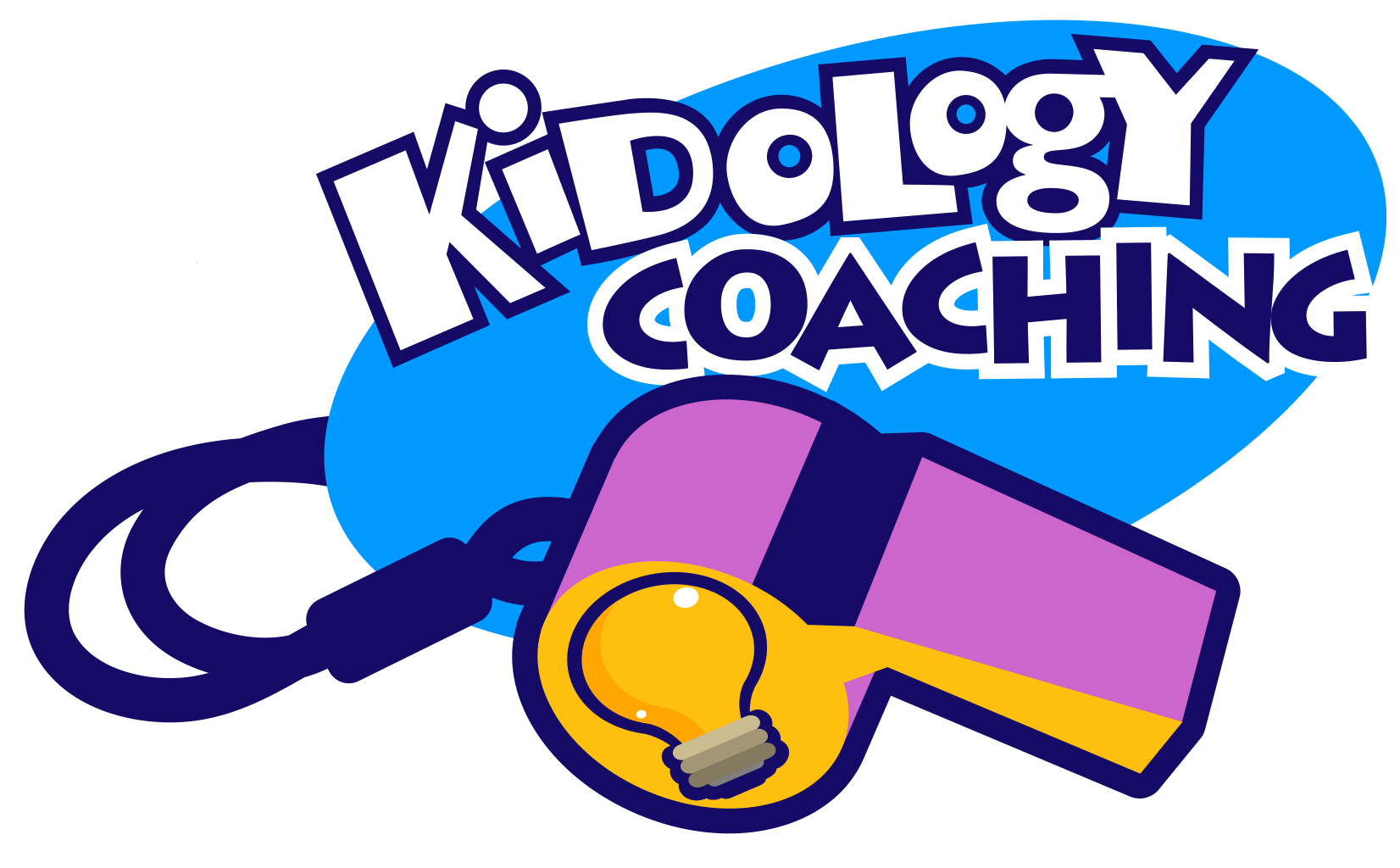 What Coaching is... and is not.
Kidology Coaching is a very unique experience. There are many training opportunities today that are offered that use the term "coaching" that would be better described as "training." Watching online training videos about various skills and aspects of children's ministry can be very helpful - but it is not coaching. Joining into a group call to hear from an expert in children's ministry can also be a great learning experience, but it also is not coaching. Having a kit that gives you some area of leadership to focus on each week can be a useful resource, but it also is not coaching. Even talking with an expert regularly for advice is not necessarily coaching if they have not been trained in how to coach. If they are just telling you what they think you should do, they are consulting or advicing, not coaching. All of these things, and other helpful tools can be a helpful supplement to your leadership development, but they should not be confused with genuine coaching.
If you played on a sports team as a child or in college, you know what a coach does. They experience the game with you. They give instruction, but they watch you, they cheer you, they observe you, they evaluate you, they correct you, and they send you back out to try again. A ministry coach does some teaching and instructing, but they do a lot of listening as well. They don't provide all the answers. They do a lot of guiding you toward discovering your own answers. Through the Kidology Coaching materials and the weekly phone calls, our coaches help you discover things you would never discover in a conference workshop or by simply watching videos or reading articles. They guide you through a process of going deeper into the things you watch and read through strategic questions, goal setting and accountabilty.

This one-year program is designed to provide specialized Christian mentoring to those who are aspiring to creatively minister to children. The course covers a broad scope of subjects, which are useful to effectively reach and teach kids. Kidology Coaching is affordable and flexible to easily fit within your busy ministry schedule.
We invite you to discover the Kidology Coaching difference!
Coaching is more than training or advice. It is guided assistance that helps you get to the "next place" in your life and ministry. Consider this article and example written by one of our coaches as an illustration.
Rescued By A Tow Truck - by Coach Barney Kinard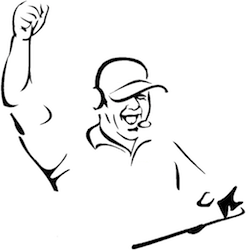 "Looking back, how would you describe your experience getting into Coaching?" I queried my graduating student. "Well, I clearly felt like I was stuck, just spinning my wheels. I could not make any forward progress. I was feeling trapped and digging in deeper with everything I was trying!"It was clear that what got this student this far, was not going to help her to move on to a new place. She was just stuck! She needed the rescue from a Tow Truck!
I have been reflecting upon this metaphor trying to understand how this happens. My student started out her position just running programs, it was more like a job. However, over time, it became more than a job, it became ministry, which she was prepared for, but with much less experience. The things that worked, she continued doing over and over again. Finally, her familiar ways no longer worked. Instead of recalibrating, she poured more effort into doing the same things, even harder. She was totally unaware that small forward motion was actually making her sinking deeper. Now she was stuck. It was time for some intervention—A tow truck was needed.
The problem with repetitive effort is that you think you can, by trying harder, just extricate yourself and move on. However, doing the same thing harder does not always produce different results. She needed a complete paradigm shift—some way to get some traction and some proactive forward motion.
We call this moving forward and stepping up. It is not enough to keep moving forward, when what is needed is effort to take another step up. It is a call to discipline that provides us with the platform to make the adjustments needed to improve and change. The more aware we are of the road conditions the more we can avoid these unproductive ruts for spinning our wheels.
Having a studied approach to ministry is not just having your leadership wheels on the ground moving forward. It is possible to stay in the rut and keep moving forward slowly. A studied approach to ministry also means your leadership rises to higher ground. That is why "stepping up" matters. Spinning one's leadership wheels may not get you where you want to go. This expends too much effort and becomes frustrating when you bog down.
Coaching Works! Imagine how an intervention from a tow truck can not only move you forward, but provide you with solid ground for ministry traction again. There is hope for those stuck in ministry, but it might take some outside help. This is the story of another sidelined Kidmin rescued and put back on the road again. What an adventure she is having now with this new grip on the road and a map in her hand.
"What got you here, will not get you there!" Marshall Goldsmith
Begin your personalized coaching in children's ministry...
Sign Up Today!