Personal Coaching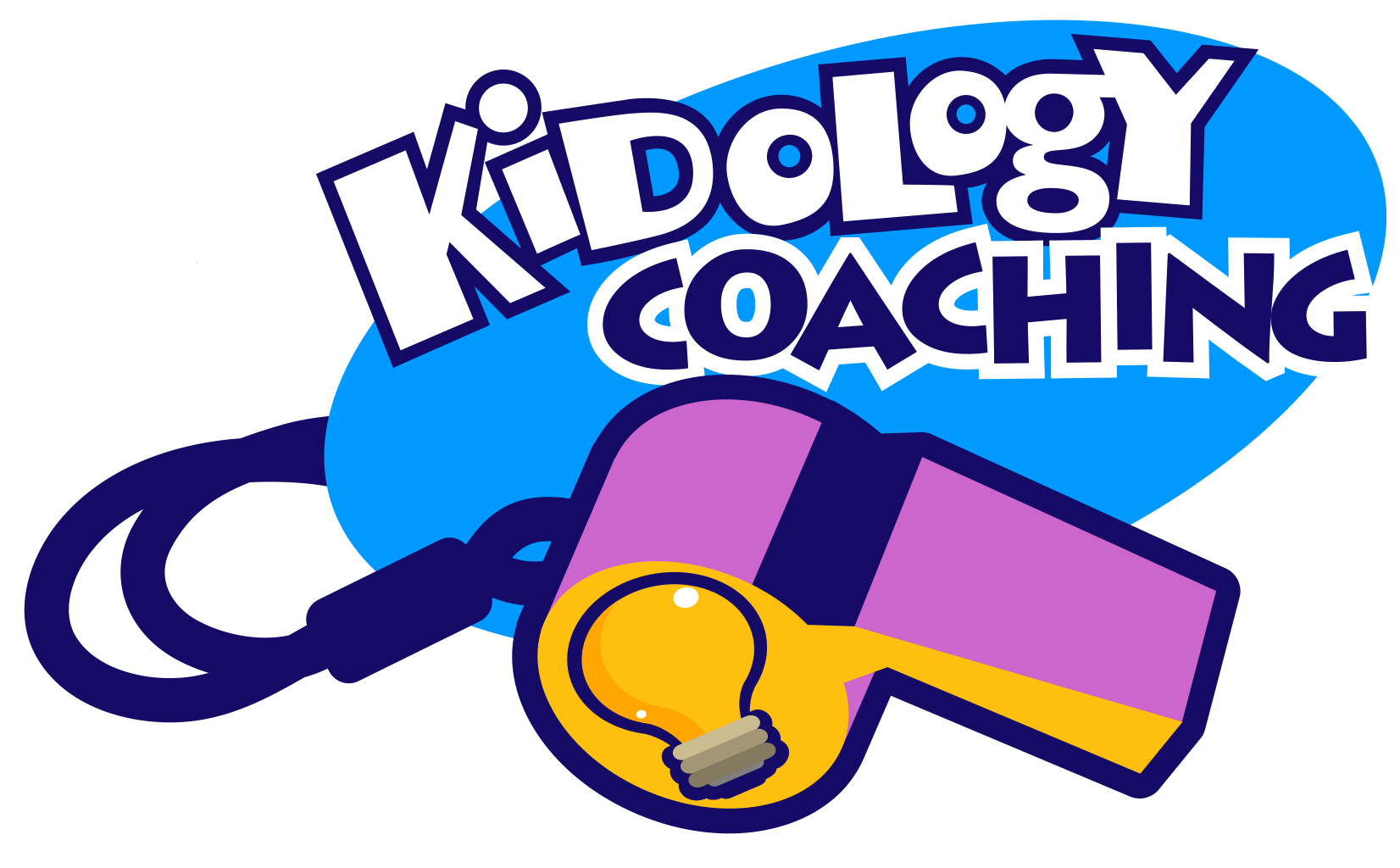 What is Kidology Coaching?
Kidology Coaching is the most comprehensive children's ministry coaching program available. Period. There is no one offering anything like it.
If you are wanting personal assistance in taking your personal and professional skills to the next level, you owe it to yourself to spend some time looking through the pages linked here and getting to know Kidology Coaching, as there is nothing else like it in the kidmin community.
Kidology Coaching provides you a veteran children's ministry professional who has been clinically trained in technical coaching skills to guide you through a twelve unit curriculum that covers the foundational basics of ministry. But it isn't only for beginners—even seasoned leaders have chosen to take on a coach in order to grow and advance themselves professionally.

This one-year program is designed to provide specialized Christian mentoring to those who are aspiring to more creatively minister to children and more effectively lead volunteers. The course covers a broad scope of subjects, which are essential for successful growing ministries.
Kidology Coaching is not watching videos or joining group party-line calls. It is one-on-one and personalized to your needs. And yet, it is surprisingly affordable and flexible to easily fit within your busy ministry schedule.
Bottom Line: It provides the best results because it is tailored by your coach to your unique needs, and it also challenges and stretches you in ways you'll only discover after you are part of the program. Our students can't say enough about how amazing our program is.
LEARN MORE...

Begin your personalized coaching in children's ministry...
Sign Up Today!
Have a Question? Just Ask!