Teach GO! Curriculum with Karl
I'm so excited to share with you the curriculum I'm using this year in my own church ministry and I want you to teach it with me! It's called GO! and if you want to teach the same lessons, I've arranged an AMAZING discount with the creator of GO! so that you can save and experience this amazing curriculum with me!
First, let me tell you more about it in this short video:
GO! covers the entire Bible every year, with a unique focus each year, coordinates with Christmas and Easter, and consistently includes the Gospel. It has both large and small group options and so much more. Check it out at GOcurriculum.com
Here is how you can SAVE MONEY and join me in this teaching adventure!
Save $120 on an annual subscription to GO! This is an exclusive deal for Kidology Premium Members. Not a member? Join now! (The savings on GO! will pay for your Annual All Access Membership!) If you're already a member, CLICK HERE to access this super duper discount code.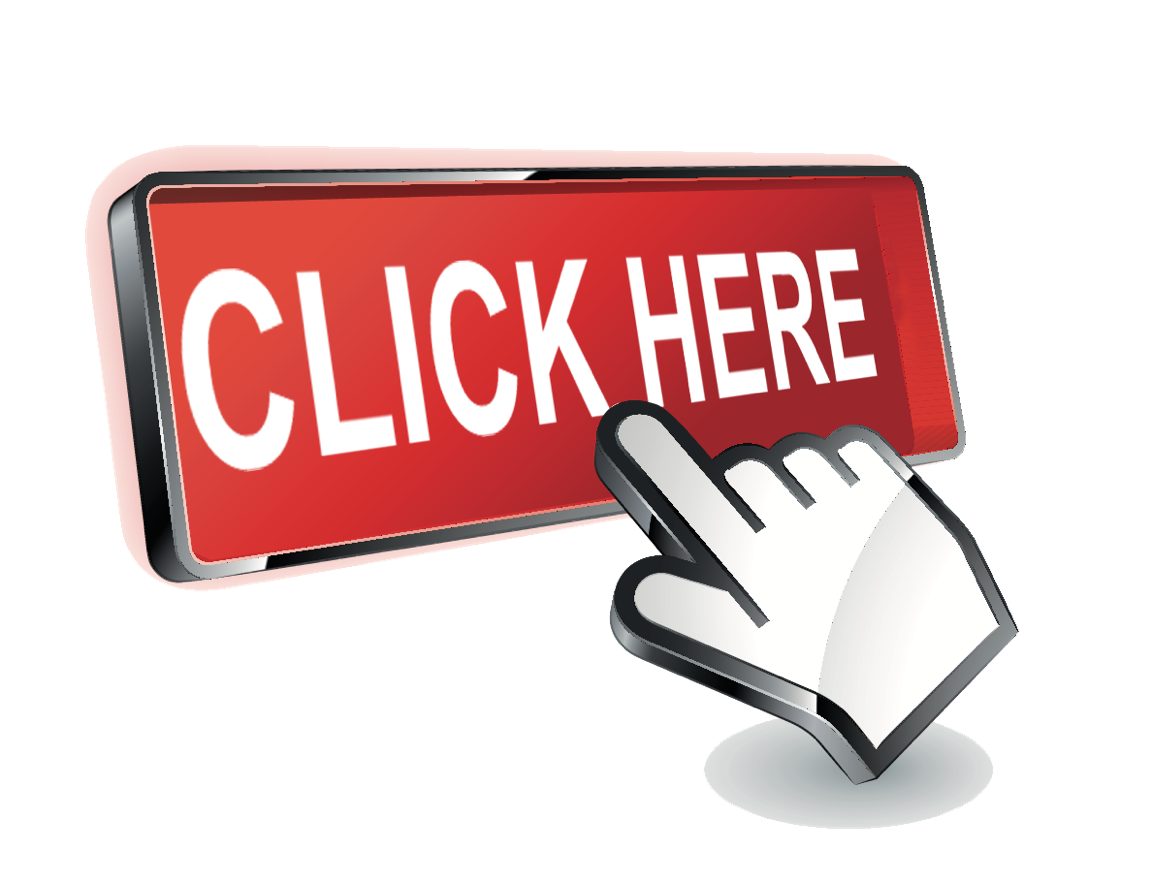 Not ready for an annual commitment? You can also purchase monthly access to the curriculum where you can download customizable lesson files, dynamic graphics, fun videos, and more! Check out GOcurriculum.com!
Note: All discounts are for new users of GO! only. I hope you'll consider teaching GO! with me this year. I'll be sharing tons of ideas and training along the way, so you'll have some extra support while using GO! If you're a Premium Member of Kidology, you can access these resources in the GO! Zone!