Teach GO! Curriculum with Karl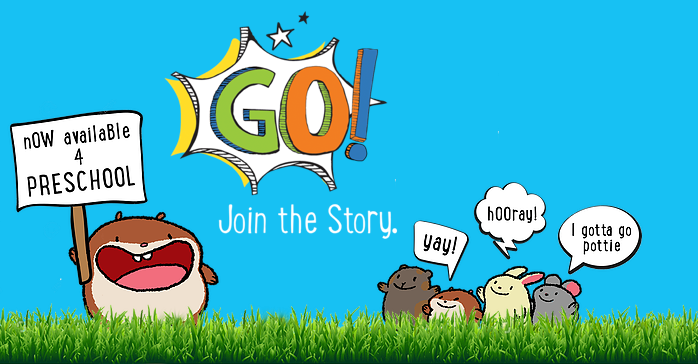 I'm so excited about the curriculum I've been using this past year in my own church ministry. It would be great if you could teach it with me! It's called GO! and if you want to teach the same lessons, I've arranged an AMAZING discount with the creator of GO! so that you can save and experience this amazing curriculum with me!
First, let me tell you more about it in this short video:
GO! covers the entire Bible every year, with a unique focus each year, coordinates with Christmas and Easter, and consistently includes the Gospel. It has both large and small group options and so much more. Check it out at GOcurriculum.com
Here is how you can SAVE MONEY and join me in this teaching adventure!
Save 10% off GO with coupon code 'kidology10' *
This discount is limited to one time use per church, but is good toward everything in your cart.
MEMBERS SAVE EVEN MORE! Save an EXTRA 10% with this exclusive deal for Kidology All Acess Members. Not a member? Join now! If you're already a member, CLICK HERE to access the 20% OFF discount code!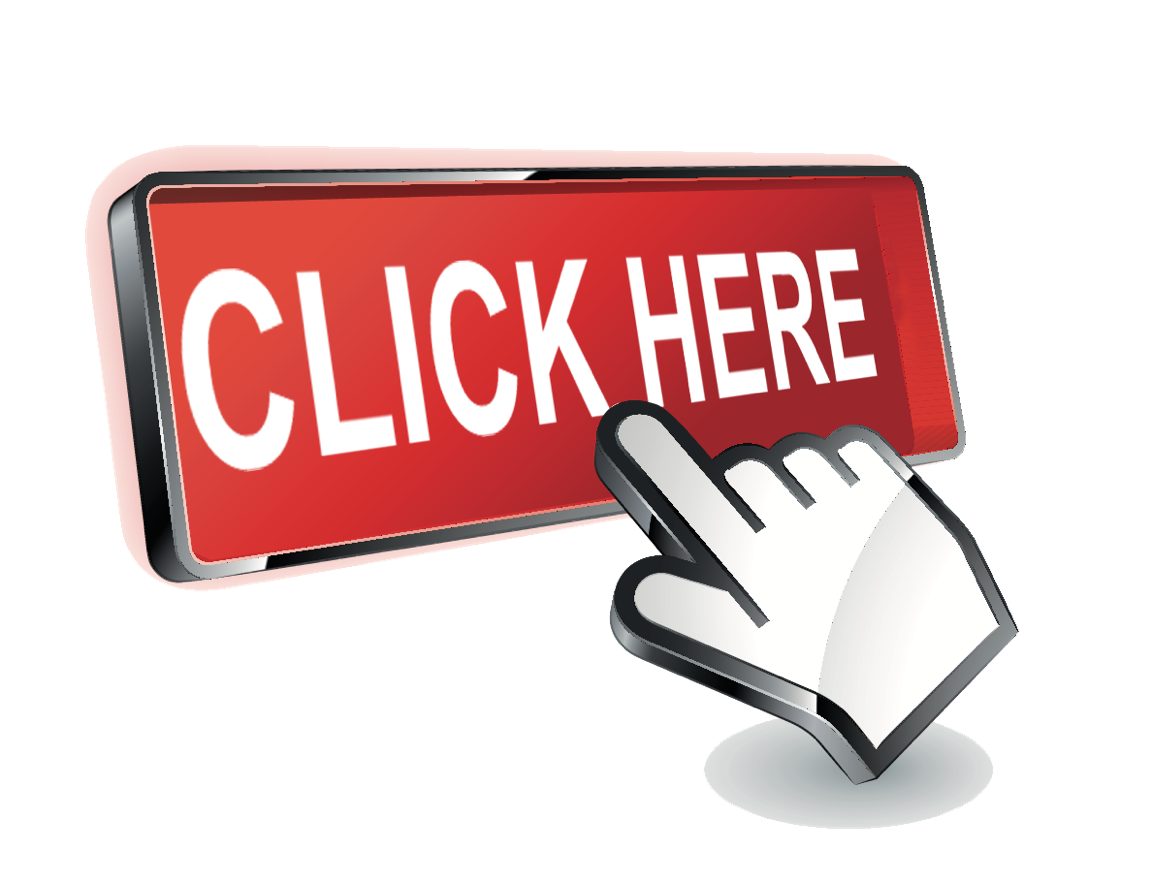 Not ready for an annual commitment? You can also purchase monthly access to the curriculum where you can download customizable lesson files, dynamic graphics, fun videos, and more! Check out GOcurriculum.com!
*Note: Discounts subject to change at any time, so use 'em fast!.
BONUS RESOURCES
The GO! Zone is the place on Kidology where I post ideas and bonus content for users of GO!
Also, check out the GO! Curriculum Idea Swap Facebook Group where I often share ideas for GO! (These are the ideas that don't make it onto Kidology since they are too curriculum specific.)