Kidology Coaching Summit - 2017 Spring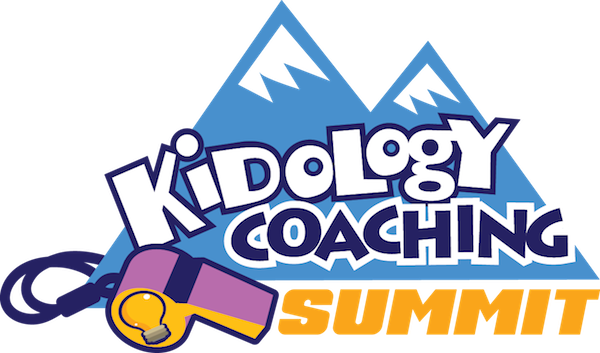 You are invited to Colorado for a weekend of focused
children's ministry coaching with the Kidology Coaching Team.
This is a SMALL conference with very limited enrollment!
You'll never get this kind of focused attention and help anywhere else.

Thursday, April 27th to Monday, May 1st, 2016
(Travel on Thursday and Monday)
Whether you are a Kidology Coaching Graduate, current or former Kidology Coaching student - this will be a weekend that can transform you and your ministry.
Not a Kidology Coaching student? Sign up now! It will be the best decision you ever make for yourself and your ministry. Registration is open by priority from earliest students to newer students.
It's like NO other conference!

Enjoy Fellowship at Karl Bastian's Home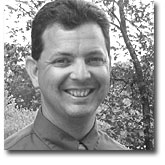 I am so excited to invite you to my home and to the beautiful state of Colorado for an amazing weekend of transformation. You will not leave this Summit unchanged. Past attendees are still talking about the incredible changes in their life and ministry that began at the Kidology Coaching Summit. You've been to conferences and sat among hundreds, perhaps thousands of other attendees listening to great messages. Now imagine being at a conference with five or six other attendees benefiting from a nearly one-to-one ratio with the training staff. Nowhere else will you get this level of focus and attention on your specific ministry needs. There is no agenda until you arrive, because you bring it with you for our professionally trained coaches to help you work through. You will never look at training or coaching the same again.
I can't wait to see you!
Pastor Karl Bastian
Founder of Kidology.org
Spend a Day in Breckenridge at the Grand Lodge on Peak 7
Benefit from one-on-one and group coaching experiences!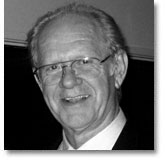 The Kidology Coaching Summit is an intimate Coaching Retreat limited to a very small group of children's ministry professionals who will enjoy a unique weekend of professional enrichment with Karl Bastian and his team of trained coaches. Attendees will be able to address specific areas of need as well as be challenged in new areas. Both one on one and group sessions will address specific areas of need as well as general areas of leadership and administration.
It will be a weekend of Equipping and Encouraging like you've never experienced!
Students will go home with practical advice, a clear sense of purpose, and with the accountability and guidance needed to follow through on the decisions and lessons learned. This is a personalized training event for the professional leader.
LIMITED TO SEVEN ATTENDEES!
SCHEDULE:
Thursday
Arrive on Thursday at Denver International Airport and a coach will pick you up and take you to your hotel. Enjoy a quiet afternoon/evening on your own preparing your heart, mind and body for an incredible weekend.
Friday
The Summit begins at 11 a.m. at Karl and Sara Bastian home with a home-cooked meal and fellowship. The afternoon will be spent with coaching experiences followed by an optional evening out on the town for dinner, and then off to bed early for a busy Saturday! (Transportation is provided.)
Saturday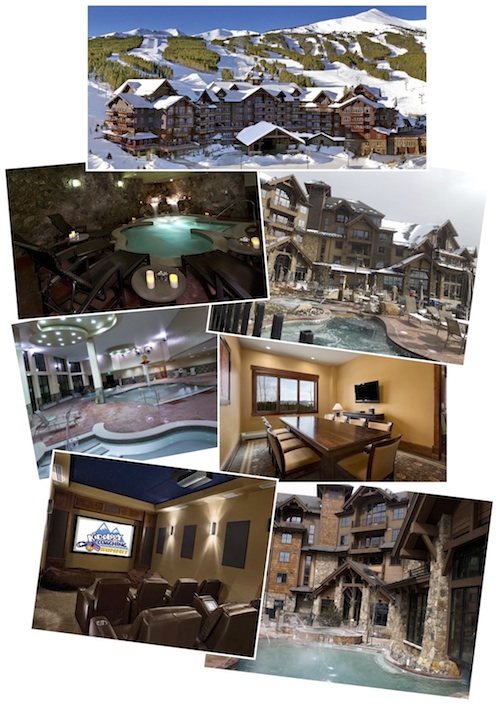 Then we'll spend the day at the Grand Lodge on Peak 7 in Breckenridge, Colorado.
We hit the road early and head to the mountains to world-reknowned Breckenridge, Colorado. There will be a variety of types of coaching sessions from one on one to group formats. We can't give away all our secrets on the Internet, but I can say these are intentional and productive sessions. Trust is built while life and ministry issues are addressed in a variety of methods. The day is a journey - and includes breaks for grilling out under Peak 7, smimming, and other refreshing activities. In the evening we will head into downtown Breckenridge for dinner before heading back to Denver.
Sunday
Sunday will be yet another day of unique coaching experiences in some unique locations - we keep some surprises for once you get here! It will be a day you will throroughly enjoyed!
Monday
Final group breakfast at Great Beginnings and then travel home.
BE SURE TO BRING:
Laptop/iPad
Bible
Notetaking materials
Swim Suit for Spa*
(If you think you dont' want to swim, still bring a suit as it is highly likely you will change your mind once you see the pools and hot tubs at the Lodge. Don't risk regreting not bringing one!)
Warm clothes for mountains
Camera
Personal items, toiletries, etc.
Questions and Challenges to discuss

COST: Only $225.00 plus airfare/lodging (*Friday evening dinner, Saturday lunch, and Sunday lunch included.) Deposit of $25 due upon registraion. Payments can be made on the final $200 up until April 1st when registration must be paid in full.
IMPORTANT TRAVEL INFO: Transportation is provided to and from Denver International Airport as long as attendees arrive on Thursday between 10am and 6pm and depart between 3pm and 8pm on Monday. (If you must arrive earlier or leave later, your own transportation will need to be secured.) Attendees are required to attend the entire event from Friday lunch to Monday breakfast.
MEALS PROVIDED: Friday lunch at the Bastians, Saturday lunch at the Lodge and Sunday lunch. All other meals are the responsibility of students as we visit restaurants. You may want to plan for $100 in meals and other minor expenses.
LODGING: Candlewood Suites Denver Tech Center/Meridian Business Park
CALL TO BOOK: (303) 858-9900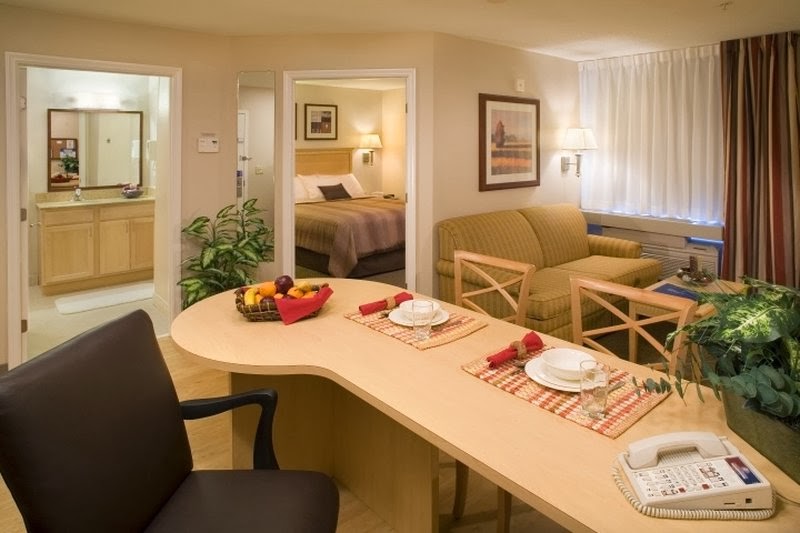 Book Lodging by calling: 303-858-9900
REGISTRATION OPEN
Register today and a coach will be in touch for extra details and to answer any questions you may have. Or, if you have any questions before registering, ask in this Kidology Facebook Discussion. (Pay Remaining Balance here.)