Background Checks

Kidology has partnered with Protect My Ministry, an organization which serves thousands of churches and ministries by delivering high quality, affordable services for protecting your ministry and managing risk.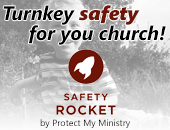 Anyone visiting Kidology can have access to Protect My Ministry's new online resource, Safety Rocket! Find out more information!
As a benefit of a Kidology All Access Membership, national background checks can be executed for as low as $6, thanks to a member-exclusive discounted rate.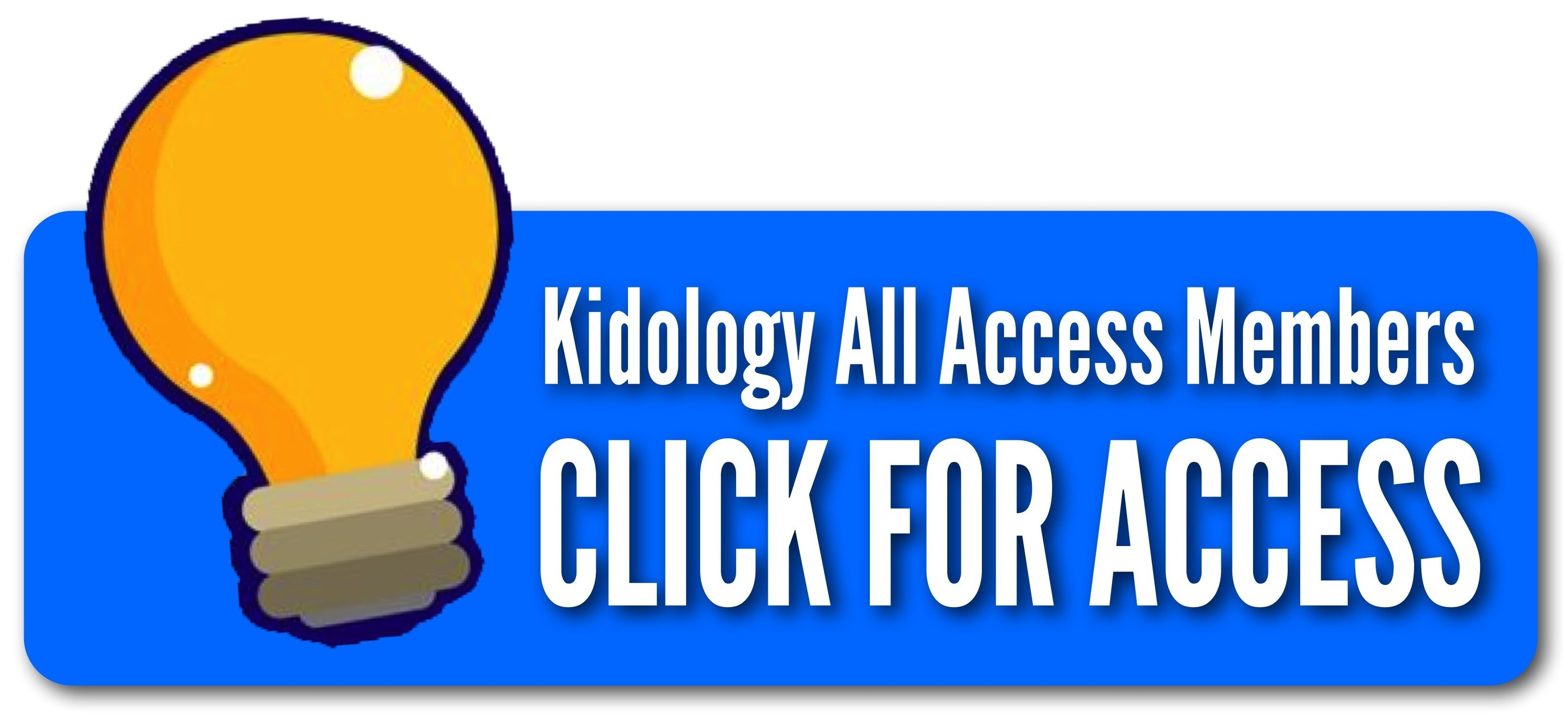 All Access Members also get a special discount on Protect My Ministry's "All in One System," which incorporates all the tools you need for implementing and maintaining a secure, efficient and reliable volunteer screening and child protection process.
Today, parents are looking for a church that takes the safety of their children as seriously as they do. Protecting their kids at church is no longer a "value-added option." It is expected. But tackling this aspect of administration can be overwhelming and time consuming. That's where Protect My Ministry comes in. They partner with you to make it less intimidating so you can get back to the ministry you enjoy more.

Karl Bastian, aka "The Kidologist"
Founder of Kidology.org
Services offered by Protect My Ministry

Background Checks
Volunteer, employee and staff background checks, utilizing the affordable packages recommended in each state. Background checks are fully integrated with Ministry Mobilizer.




Child Safety Training
Intuitive online training for volunteer/staff awareness of types of abuse, how to recognize abuse, and how to report and prevent abuse. The training is fully integrated with Ministry Mobilizer.




Paperless Solutions
Online forms, policies and agreements for volunteers, all part of Ministry Mobilizer. Multiple bundles are available for you to choose from, depending on the features you need.