Kidology Coaching - LEVEL UP
TIME TO LEVEL UP YOUR MINISTRY!
LEVEL UP REGISTRATION NOW OPEN FOR SUMMER JUNE-JULY SESSION - Level Up for the Fall!

Imagine two months of focused coaching on the areas of your ministry that need the most attention.
Imagine getting to grow with a small group of other leaders growing with you.
Imagine getting personalized help from Pastor Karl, founder of Kidology.org.
Now, stop imagining, and register for a limited-time small group coaching experience with Coach Karl.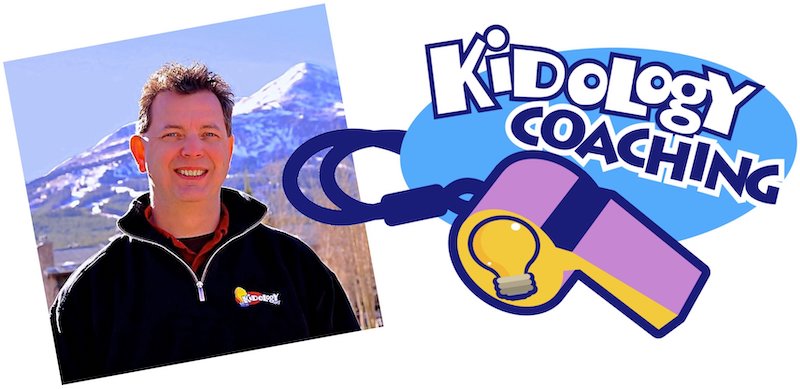 LEVEL UP YOUR MINISTRY
in TWO MONTHS
JOIN PASTOR KARL'S NEXT COACHING GROUP! It's a small group - focused coaching - for two months. Bi-weekly calls, some group, some one-on-one. Personalized goals, projects, and practical insights for your ministry.
TOPICS COVERED:
YOUR current goals/challenges
You'll complete a pre-coaching survey to identify present goals
Planning, Goal Setting, Maximizing Your Time
Ministry evaluation, setting growth goals
Learn tips and secrets for a wide variety of ministry areas: First Impressions, Communication, Marketing, Mangement, and more
Ministy refocus, renewed direction
Students determine the topics covered!
BENEFITS:
Weekly personalized coaching
Bi-Weekly Zoom Group Coaching/Instruction
Private Facebook Group for interaction
Direct access to Karl via text and video chat
Exclusive content and resources
See ideas and dreams become reality
WHY COACH KARL?
Still a full-time children's pastor - real life experience in weekly practise in children's ministry leadership. Karl lives what he teaches.
Decades of experience in small, medium and large churches including church planting and mobile church ministry.
Bachelors Degree from Moody Bible Institute and Masters Degree in Children's Ministry from Trinity University.
Named one of the top 20 influencers in children's ministry by Children's Ministry Magazine at age 40.
Prolific author, speaker, and consultant in children's ministry.
Most important: LOVES helping others reach their God-given potential!
REQUIREMENTS:
Kidology All Access Membership (for online resources)
Designed for leaders of a children's ministry
(paid or volunteer, but for those who lead the ministry)
Personal relationship with Jesus Christ (this is Christian coaching)
A passionate desire to grow as a person and leader
COST:
Only $299 for the entire 8-week coaching experience (less than $40 a week)
Includes group coaching calls, one on one coaching, exclusive resources, and bonus materials
Sound expensive? Not when you realize it is under $40 a week - one meal out or other regular costs you can divert to invest in yourself and your ministry.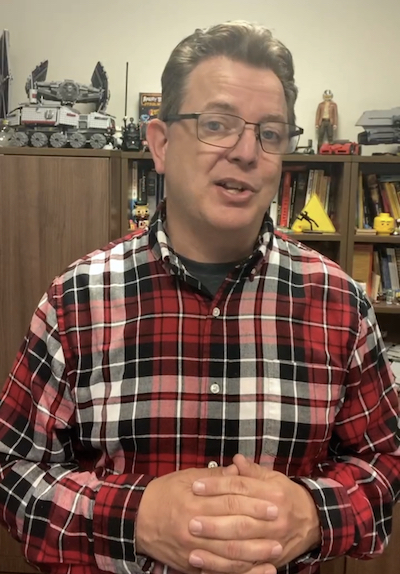 Pastor Karl explains LEVEL UP Coaching in this Facebook Live Video.
If it says out of stock, the group is full. Don't delay.