Flash Class: Taking Your Kidmin Digital
Let's Get Digital!
It's a digital era! The kids are home. It's time to get digital. And YES, you can do it!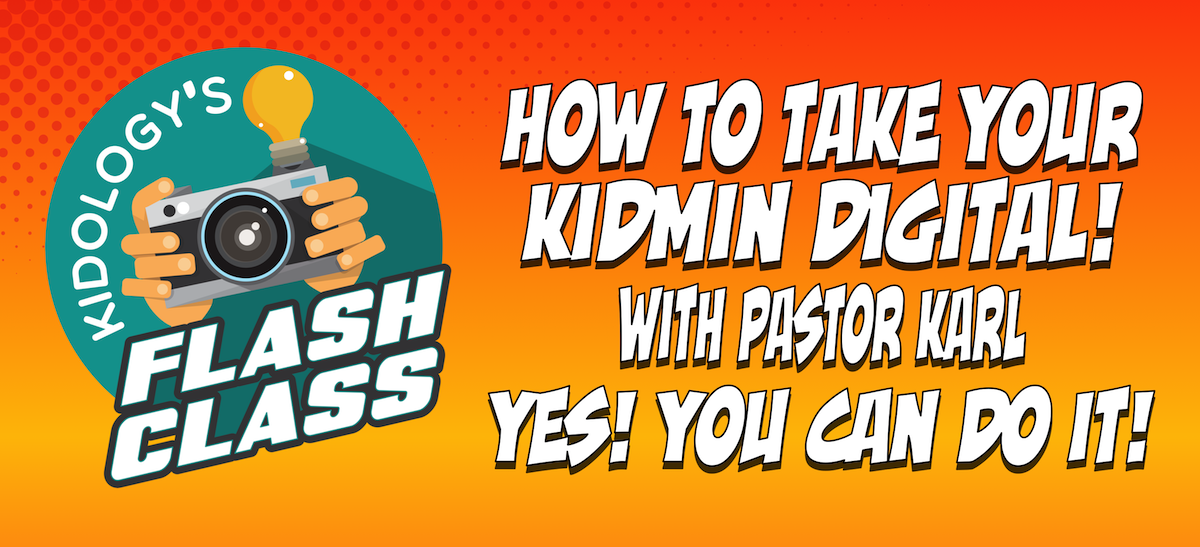 I know many of you are intimidated or nervous about taking your ministry online - let me break it down for you and take away the mystery. It takes time, but it's not really that hard.
THIS CLASS IS COMPLETED
LINK TO REPLAY BELOW
JOIN PASTOR KARL,
Creator of Kids Church Online,
and learn the tips and tricks you
need to go digital quickly,
easily and on little to no budget!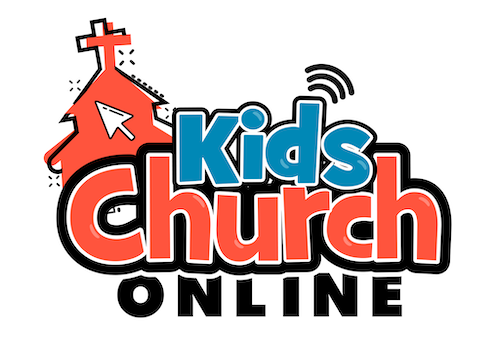 LEARN ABOUT:
How to plan your online kids church
What platforms to use
How to record, edit and upload
What software you need
How to promote
Other tips and tricks
Q and A!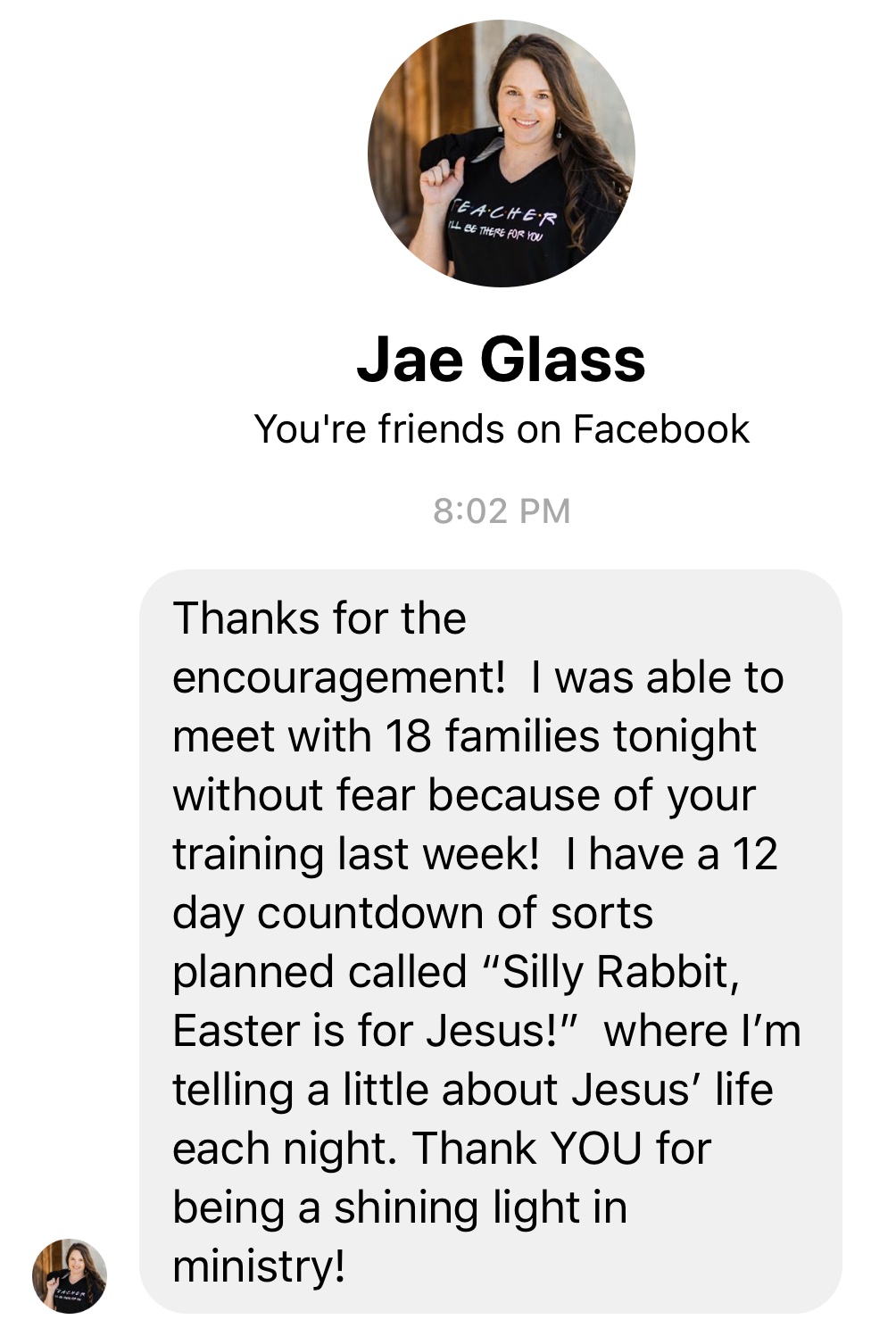 REPLAY INFO:
You can watch the replay and also benefit from links, sample videos, and more! Requires an All Access Membership.


YOU CAN DO THIS!