Kidology's Booster Packs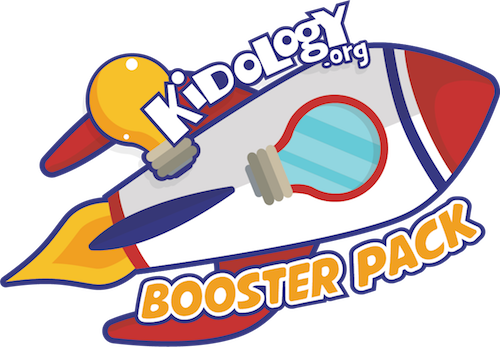 GIVE YOUR MINISTRY A BOOST!
We know children's ministry is hard! So Kidology is here to make your job EASIER!
NEW FOR 2019!
Every month Kidology is going to give EVERY AREA of your ministry a BOOST! YOU, your leaders, your parents and even your kiddos!
WHAT'S INSIDE?
Exclusive Leadership Development Video (Value $20.00)
Practical Volunteer Training Video (Value $20.00)
Reproducible Family/Parenting Tool (Value $10.00)
Creative RECRUITING Tool (Value $10.00)
4 Brand New Toybox Tale Countdowns (Value $20.00)
Kidology DIGITAL GRAB BAG Product (Value Over $10.00)
Super Booster Bonus Download from one of our Sponsors (Value $35.00+)
TOTAL VALUE? (Ya Never Know!)

The Cost?
This is the CRAZY PART! Kidology is committed to equipping the church while understanding that children's ministries have limited resources and funding. So here's the deal... ready for this?
During the month of release, each Kidology Booster Pack is only $19.00!

Yes, you read that right! Only $19!
Or... How Does FREE Sound?

We might not seem to be good at math, but we have always been good at blessing those who are committed to reaching and teaching children for Jesus! Since 1994 our business model has never changed. We like to keep things simple. For those who support our non-profit ministry by joining the website (for as little as $10 a month at the annual rate) we give most everything away for free!

Don't like memberships? We get it! We all have enough monthly commitments. That's why we're offering these Booster Packs at a crazy affordable rate so you can buy and try before you decide to subscribe. Either way, you get tons of helpful tools for a crazy low price!
We make you look good without breaking the bank!
COMPLETE DETAILS ON EACH BOOSTER PACK:
BOOSTER PACK #12 - Release Date: DECEMBER 2019
(Previous Booster Packs will be $39.00. They will not include the Grab Bag item or the Super Booster Bonus, but value will still be $80.00! It's best to purchase during the month of release!)
Important: Due to the nature of downloadable products, and the incredible savings on the downloads, there are no refunds on Booster Packs. Please read through the product descriptions carefully before you decide to purchase. And yes, if you lose your downloads, we'll always send you a fresh a download link, even far into the future! As long as you can verify your email, we'll help you relaunch your boosters! We don't even require you to dig up a receipt. We like things easy too!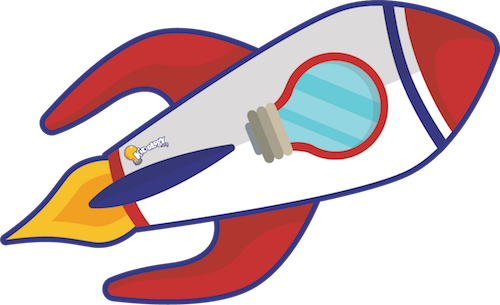 Watch as Karl explains why he created the Booster Packs and what they include!