Kidology Booster Pack #2


You're BUSY! These booster packs equip YOU, your leaders, and your parents, help you recruit, and even include something FUN for the kids!
$80 in practical tools for

ONLY $39! (Save 50%)
HERE'S WHAT'S INSIDE THIS BOOSTER PACK:

1) Leadership Development Video
This is for YOU! Pastor Karl has filmed an extremely practical training video to help sharpen YOU as a leader. Each Booster Pack includes a video that will give you practical skills to make you better at what you do. These are not lofty leadership platitudes - these are management skills you can put into practice right away!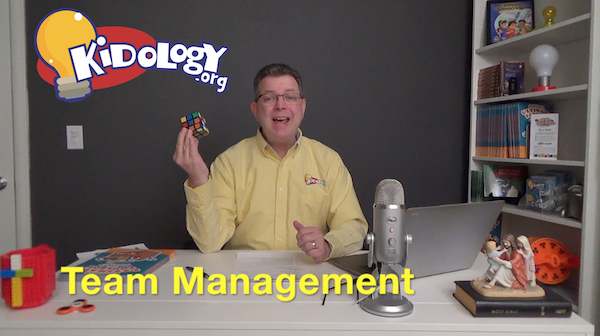 This months video is titled: Team Management
In this video, Pastor Karl shares the Four "P's" for a Postive Team Experience, plus you'll learn the 4 Phases of Planning that ensure success!

2) Volunteer Training Video
This is for your volunteers! Ongoing training is critical to a growing ministry. Every Booster Pack includes a video you can send to your leaders to equip and encourage them as they serve your children. Your download includes a couple delivery options: an .MP4 file that you can show your leaders directly, or password protected access to a Vimeo Video that you can send out to your volunteers to watch online.
Permission is granted to upload the video to Facebook only if you have a closed group that can only be accessed by your volunteers. The video may not be uploaded to YouTube due to copyright restrictions.
This months video is titled: First Impressions Ministry - AKA Kids Check-in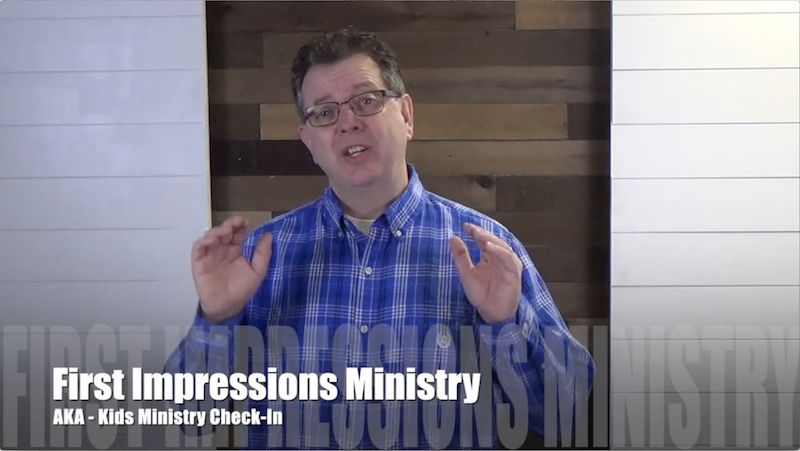 Available in our Store for $20 BUT INCLUDED in Kidology Booster Pack #2 for $39

3) Family Table Talker!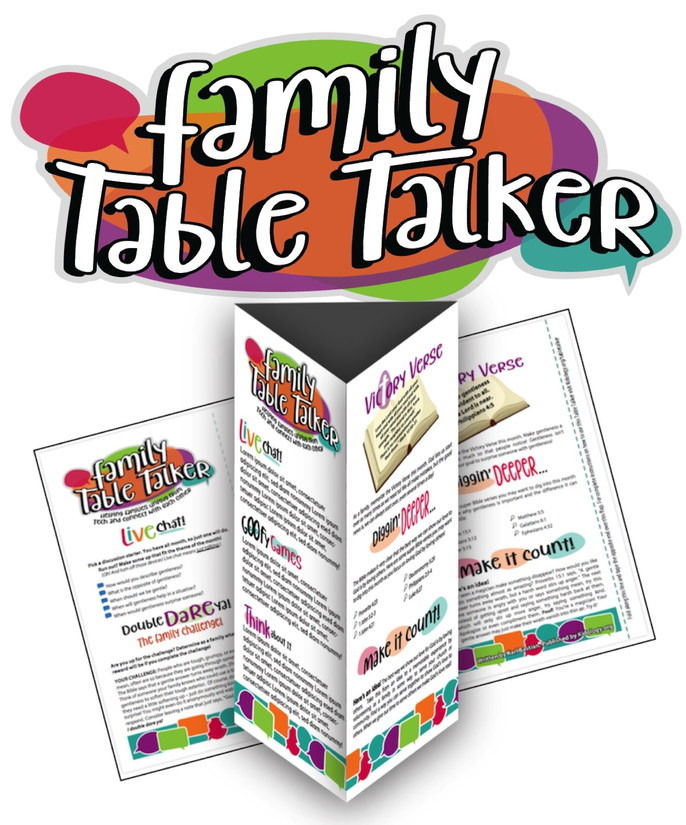 Help your families connect with each other and God's Word during the week! The concept is simple! Families place these on the dinner table to provide simple, fun suggestions for ways families can connect with each other around the table. It's time to turn the tech off - play some games, have some meaningful conversations, read God's Word, and complete some family challenges! Your families are going to LOVE these Table Talkers!
The theme this month is: LOVING GOD

Every month's Family Table Talker includes a theme, a motto for the month, a victory verse, some goofy games, live chat discussion starters, a family challenge and more!
Learn more at Kidology.org/tabletalker
Available in our Store for $10 BUT INCLUDED in Kidology Booster Pack #2 for $39


4) Recruiting Tool!
Recruiting is a never-ending job! That's why it's important to be fresh and original in how we approach prospective volunteers. The invitation to serve children must be creative and positive, but consistent! That's why Kidology is going to provide a fun NEW way to invite people to serve in the children's ministry every single month!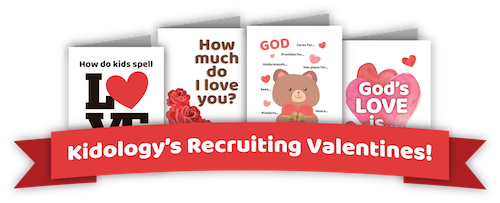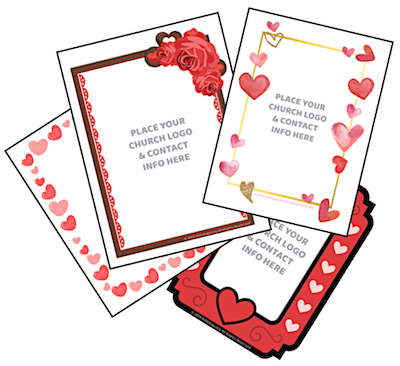 The month of February is known for Valentine's Day! Kids love making and exchanging Valentine's Cards, but why not send home some Valentine's that not only express God's Love, but encourage parents to volunteer in the children's ministry and be a part of reaching kids for Jesus?
Four completely different styles are provided. They are fun, meaningful and intentional cards that express God's Love for children, but also invite folks to be a part of reaching them for Jesus. The back of each card provides space for your own minsitry logo and contact information.
Recruiting Valentine's are provided in a Printable PDF and PNG files.
Available in our Store for $10 BUT INCLUDED in Kidology Booster Pack #2 for $39

5) Toybox Tales Countdown Videos for your kids!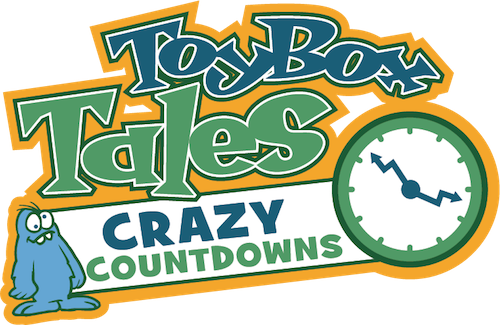 END THE CHAOS BEFORE CHURCH STARTS! With Pastor Karl's Crazy Toybox Tales Countdowns, kids will come to their seats, engage and be ready for service to start!
Before YouTube even existed, Pastor Karl was uploading videos to the Internet to tell Bible stories to kids using toys. It became the phenomenon known as Toybox Tales and grew into a website and DVD collection that has been loved by countless children! The #1 question Karl gets is, "When are you going to start doing Toybox Tales again?" Well, the time is now!
This month all FOUR VIDEOS feature Miss Piggy "Worship Fever Show." These wacky countdowns feature Karl's silly humor, use toys from the world of kids, and include some light teaching on worship too!
Available in our Store for $20 BUT INCLUDED in Kidology Booster Pack #2 for $39
NOTE: Kidology Grab Bag item and Scripture Lady Resource downloads were only included during the month of release. But you can always visit scripturelady.com for your ministry needs!
WHAT ARE YOU WAITING FOR??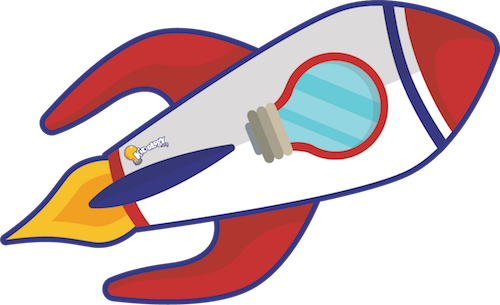 Important: Due to the nature of downloadable products, and the incredible savings on the downloads, there are no refunds on Booster Packs. Please read through the product descriptions carefully before you decide to purchase. And yes, if you lose your downloads, we'll always send you a fresh download link, even way into the future! As long as you can verify your email, we'll help you relaunch your boosters! We don't even require you to dig up a receipt. We like things easy too!